Tag:
Decision 2016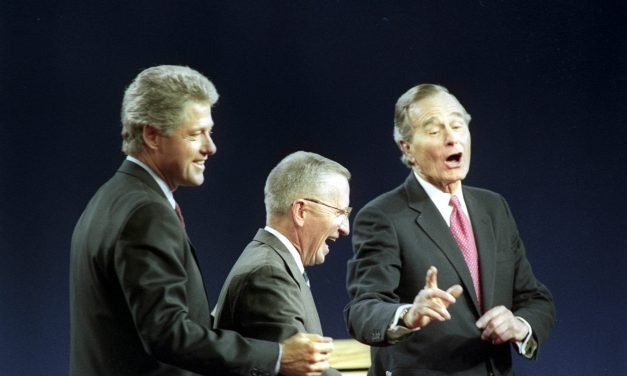 Back in 1992, super rich guy Ross Perot ran for President against Bill Clinton and George Bush. He...
Read More
OK so Ted Cruz announced that he is running for President.  He terrifies me beyond belief but I...
Read More
Subscribe!
Join 4,883 other subscribers
Join the Castle Rock Historical Society!