Tag:
denver broncos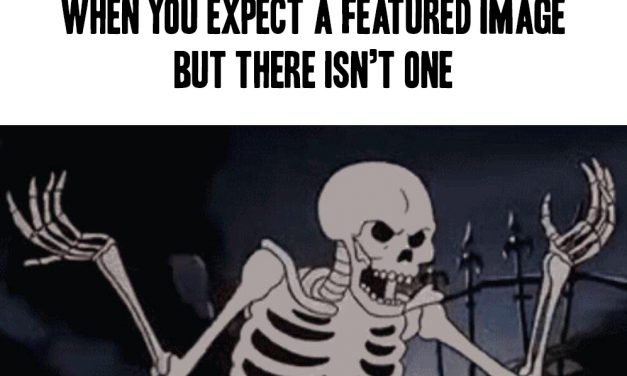 At this point it's looking a lot like the Seattle Seahawks are going to win this...
Read More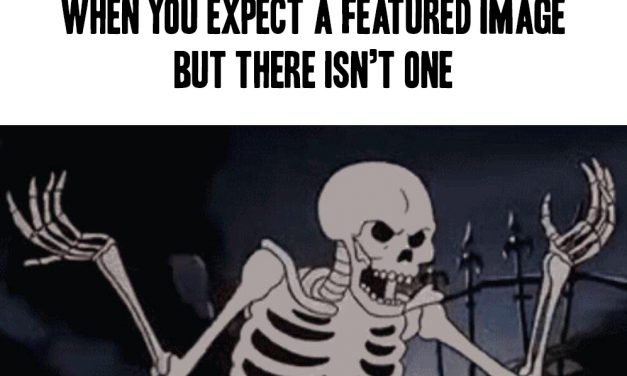 We needed a sports guy.  We used to have Maitland but he only cares about soccer now.  But...
Read More
Subscribe!
Join 4,880 other subscribers
Join the Castle Rock Historical Society!