Tag:
diversity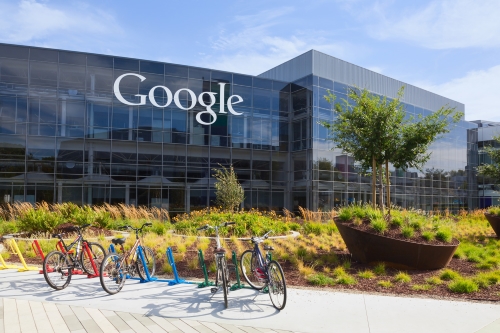 Guys I'm telling you right here and now that I'm declaring David Brooks as my personal...
Read More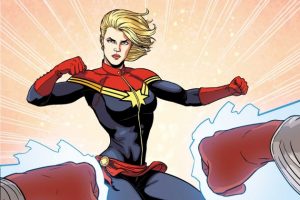 Diversity is a problem for Marvel, but they don't get it yet. Instead of acknowledging their failures in diversity, they think you're to blame for them.
Read More
Subscribe!
Join the Castle Rock Historical Society!