Tag:
Dreamcatcher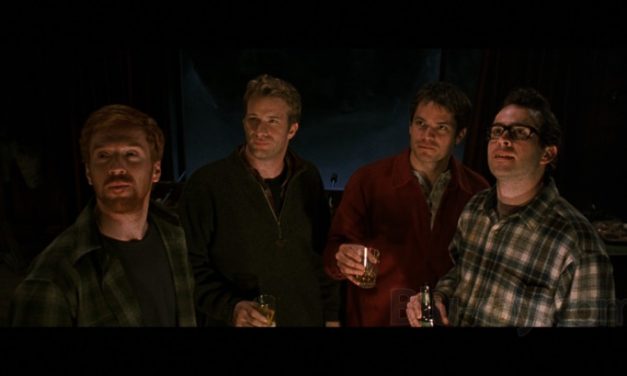 Since Stephen King's 2003 feature Dreamcatcher was leaving HBOMax at the end of March Acadia...
Read More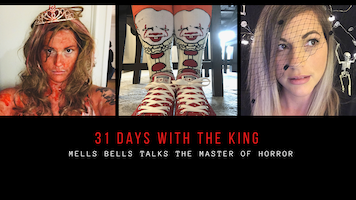 Come discuss Dreamcatcher with Mells! We're talking novel, reception, Mr. King's own thoughts on this one, and the film adaptation!
Read More
Subscribe!
Join 4,880 other subscribers
Join the Castle Rock Historical Society!