Tag:
dummies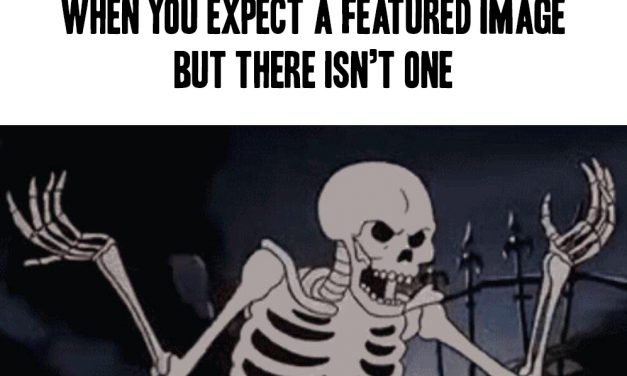 Sonia Rao – Are you The Voice? I can't remember anything about episode one except the...
Read More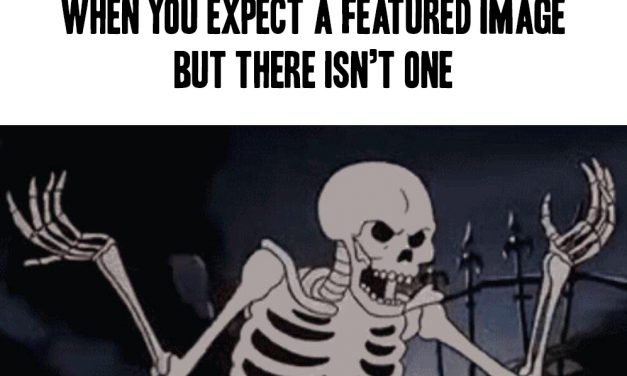 I have decided that since I live in Charlotte now that I should pay more attention to what is...
Read More
Subscribe!
Join 4,880 other subscribers
Join the Castle Rock Historical Society!