Tag:
Elvis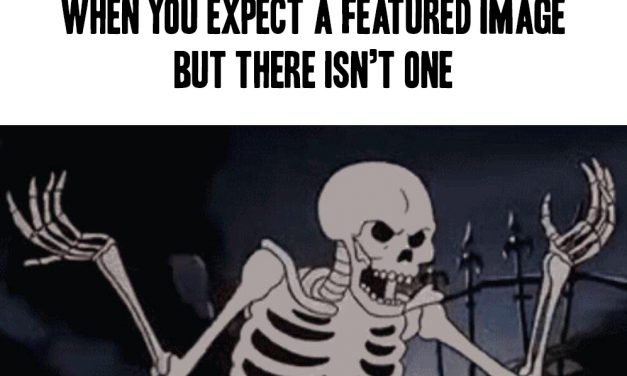 Why do we desperately search for dead celebrities and insist they're still alive and living some secret life?
Read More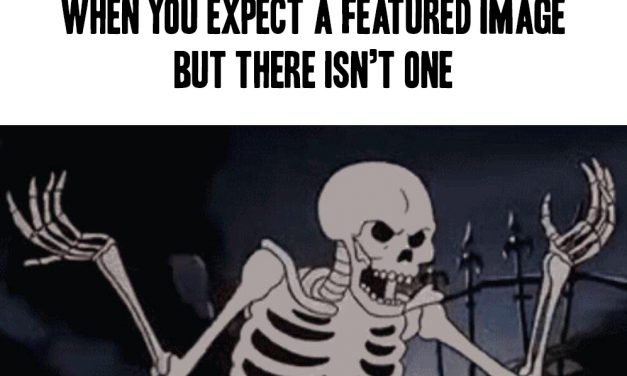 Marc Cohn made it easy for drunk guys with low voices to mostly stay on key while singing in bars...
Read More
Subscribe!
Join 4,883 other subscribers
Join the Castle Rock Historical Society!