Tag:
end of days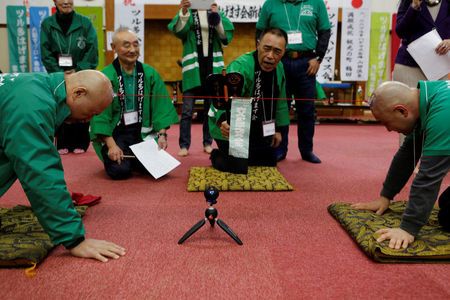 So apparently middle-aged, bald, Japanese guys needed to bond so they started a club and had a...
Read More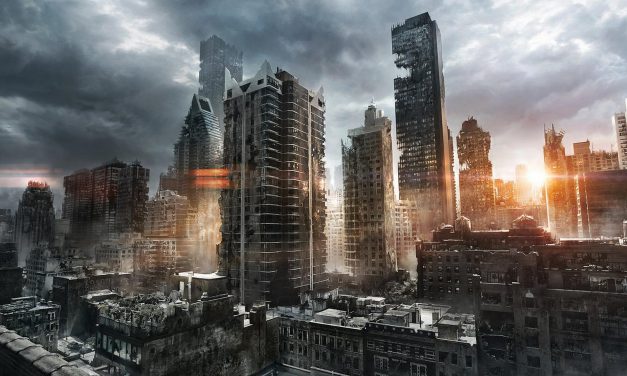 Don't believe me? OK, here are some articles you might want to check out then. 5 Apocalyptic...
Read More
Subscribe!
Join 4,890 other subscribers
Join the Castle Rock Historical Society!