Tag:
environment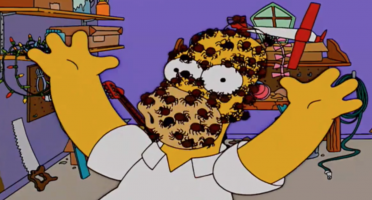 It seems that some retailers are phasing out pesticides widely thought to be harmful to bees....
Read More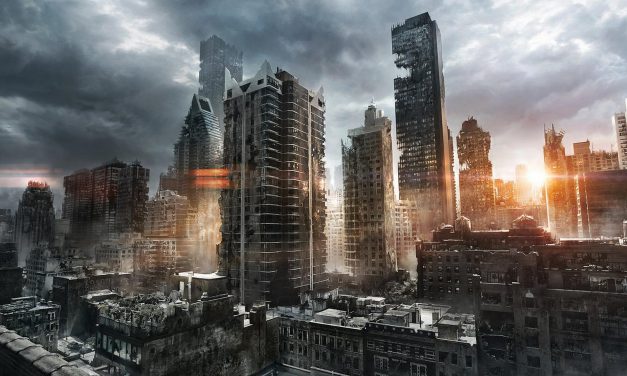 Don't believe me? OK, here are some articles you might want to check out then. 5 Apocalyptic...
Read More
Subscribe!
Join 4,880 other subscribers
Join the Castle Rock Historical Society!