Tag:
Erin Ryder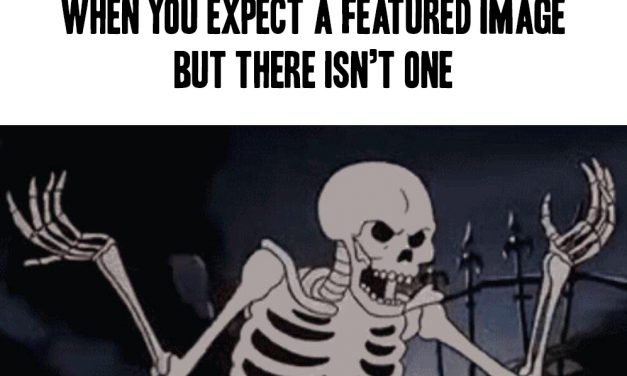 What do you get when you cross a investigation of a reportedly haunted volcano crater with a pantless Josh Gates?
Read More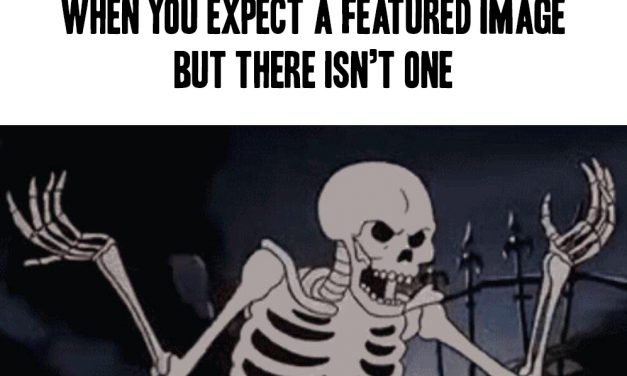 Woot!! I can barely contain my happiness. My prayers have been answered. How, you ask? Well,...
Read More
Subscribe!
Join 4,880 other subscribers
Join the Castle Rock Historical Society!