Tag:
estate of panic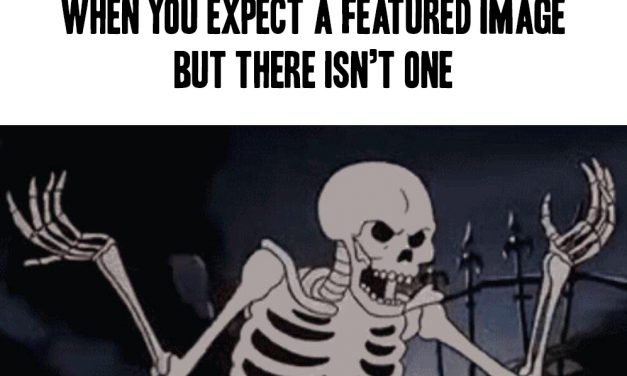 I mentioned this show a little bit ago, but now I see that they have whole episodes online at...
Read More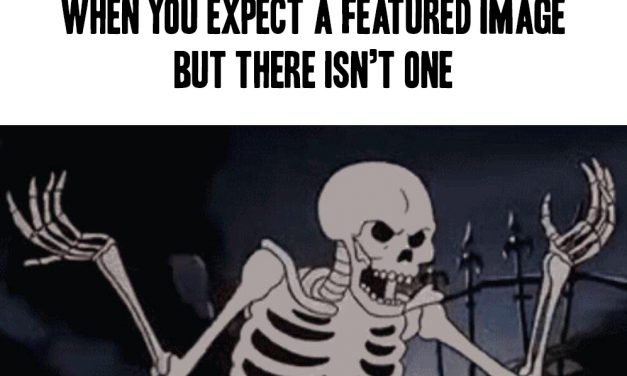 Estate of Panic is a new game show on the Sci-Fi Channel.  I watched it this week and I will...
Read More
Subscribe!
Join 4,884 other subscribers
Join the Castle Rock Historical Society!