Tag:
fight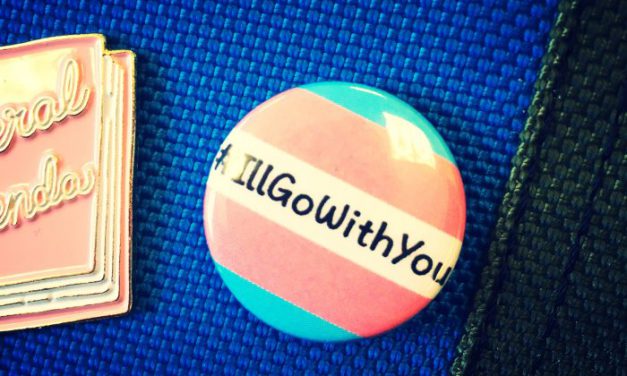 Let me start this post off right: trans women are women. The end. OK, now that we've...
Read More
We had a post go rather viral this week. If you missed it, it was my response to an article...
Read More
Subscribe!
Join the Castle Rock Historical Society!