Tag:
Friday Night Lights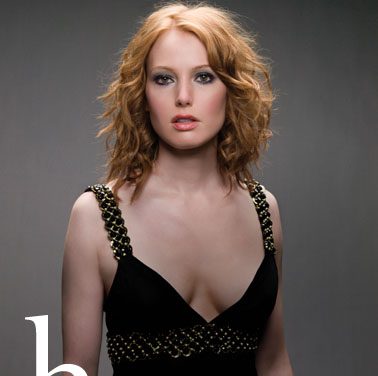 Oh, friends, it was Alicia Witt. You might know her from Cybil, Justified, or Friday Night Lights....
Read More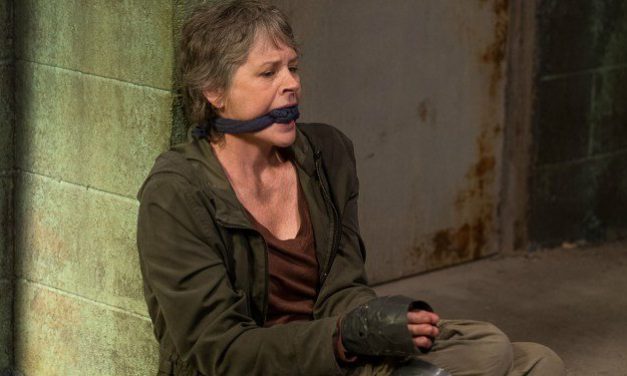 We know Carol has been good at playing a meek and mild PTA mom type in the past, when she first...
Read More
Subscribe!
Join 4,883 other subscribers
Join the Castle Rock Historical Society!