Tag:
funny things kids say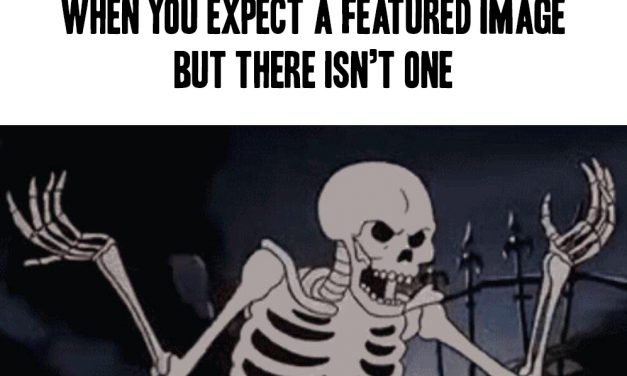 Podcaturday is cancelled for today.  My partners are making a run for it.  So rather than leave...
Read More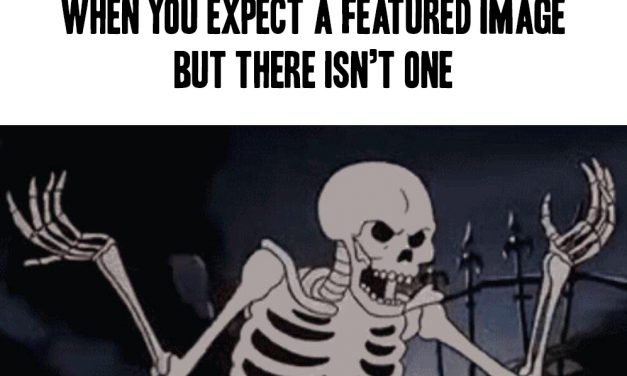 The following are answers kindergarten students provided to the questions posed.  Most are pretty...
Read More
Subscribe!
Join 4,890 other subscribers
Join the Castle Rock Historical Society!