Tag:
future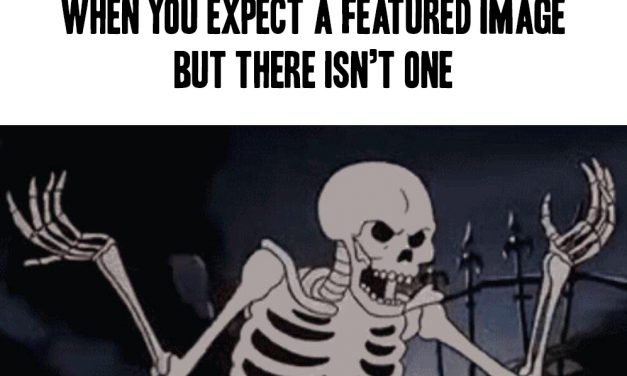 Sometimes the stuff that people DO talk about gets in the way of things that people SHOULD be...
Read More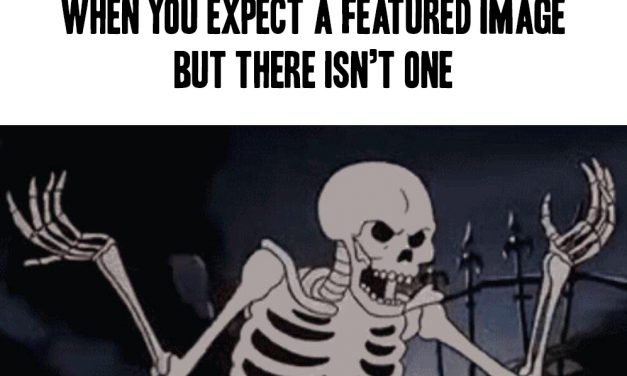 I like when people take the time to make PowerPoint presentations and send them to me.  This one...
Read More
Subscribe!
Join 4,880 other subscribers
Join the Castle Rock Historical Society!