Tag:
gay things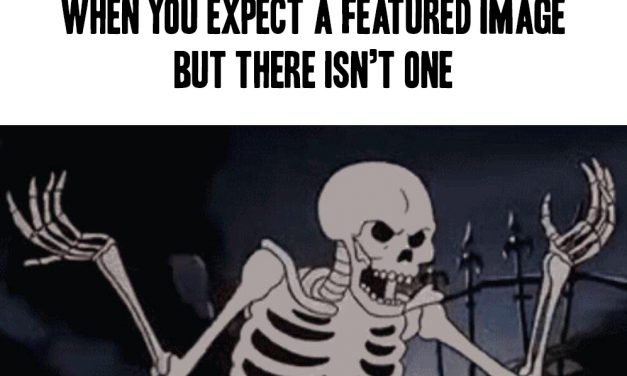 I want it known that I don't have an iPhone.  I have a Palm Pre (screw you).  So I...
Read More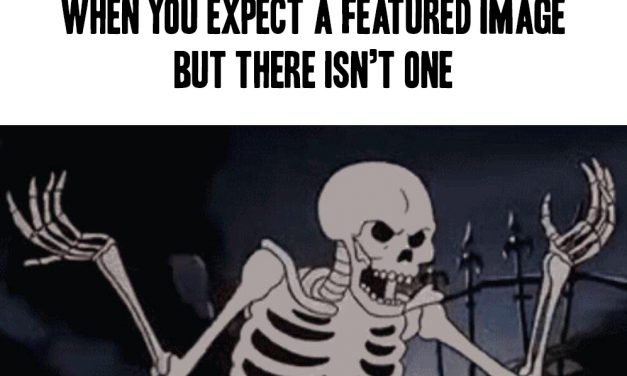 Fuck that dude. Seriously. Did I really need to be told like five times yesterday by various...
Read More
Subscribe!
Join 4,880 other subscribers
Join the Castle Rock Historical Society!