Tag:
george harrison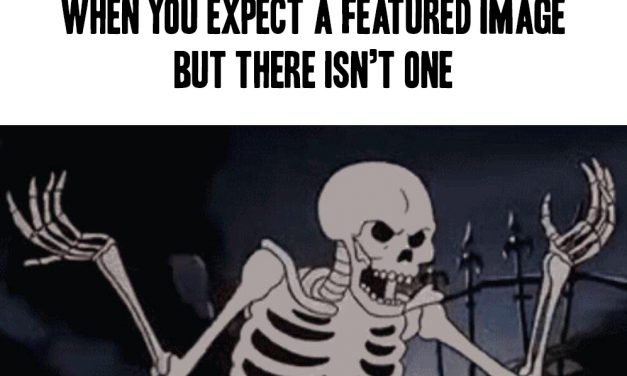 Acadia is off on travels with and for his family. His absence means no podcat full of silliness...
Read More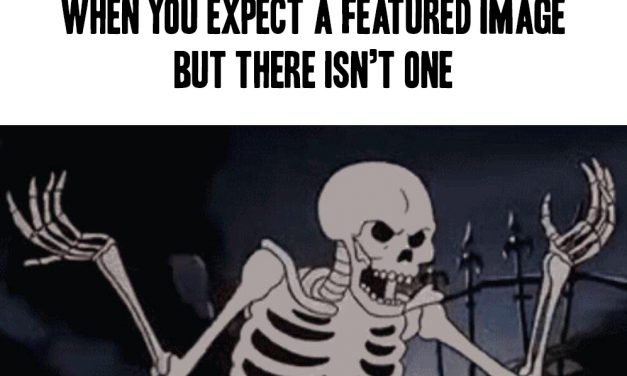 I love Pandora Radio via my Roku box so freaking much*.  It is the best blend of iPod and radio;...
Read More
Subscribe!
Join 4,891 other subscribers
Join the Castle Rock Historical Society!