Tag:
Guns 'N Roses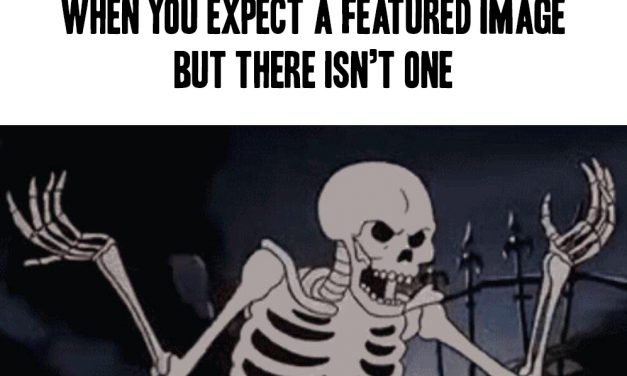 Guns 'n' Roses could have been the greatest rock band of all time.  They could have...
Read More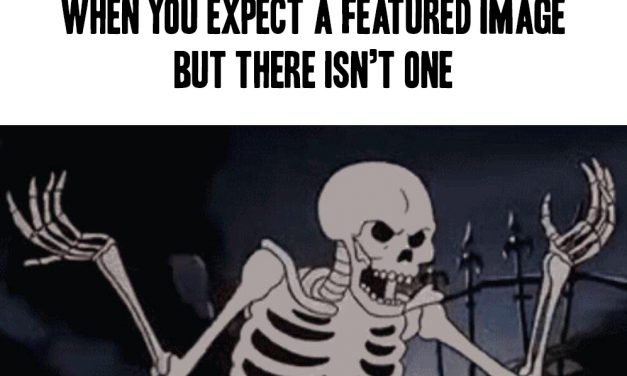 LOS ANGELES, July 14 (Reuters) – A Los Angeles blogger who leaked new Guns N' Roses...
Read More
Subscribe!
Join 4,880 other subscribers
Join the Castle Rock Historical Society!