Tag:
harpers island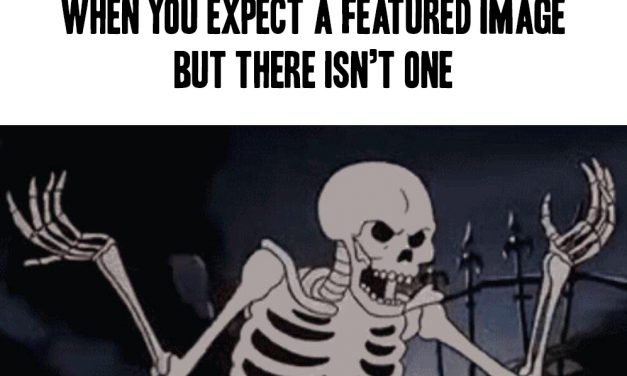 So the second weekly round table devoted to Harper's Island is complete.  It was a little...
Read More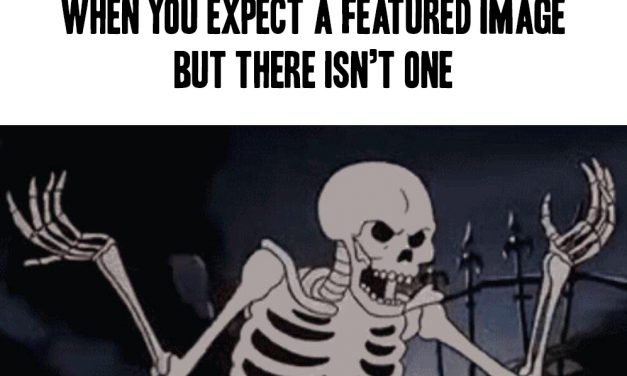 So I told you yesterday that some of us on the staff were going to watch Harper's Island and...
Read More
Subscribe!
Join 4,884 other subscribers
Join the Castle Rock Historical Society!