Tag:
haunting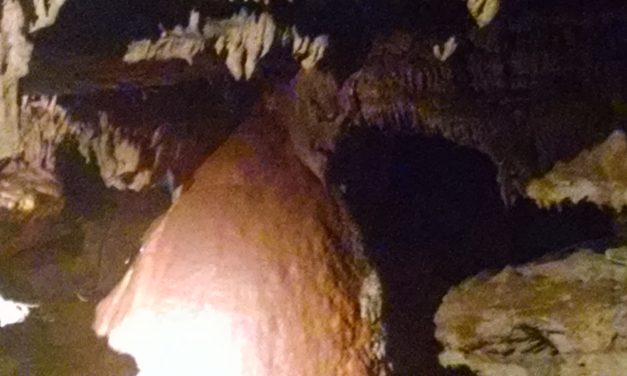 I pride myself on not being a stupidly superstitious person. I can walk under a ladder or cross...
Read More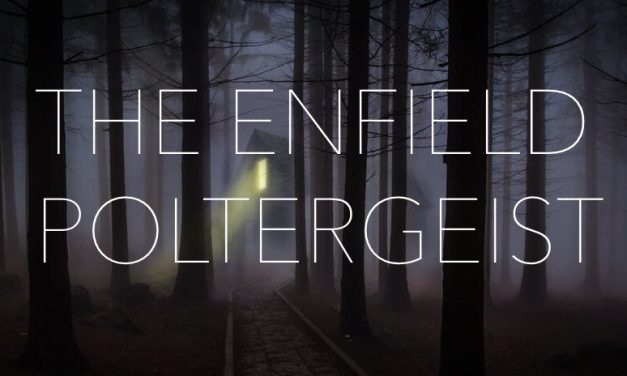 Learn about the genesis of an oft-used scare tactic against Acadia in one of my favorite podcast episodes!
Read More
Subscribe!
Join 4,884 other subscribers
Join the Castle Rock Historical Society!