Tag:
Hayden Pannetiere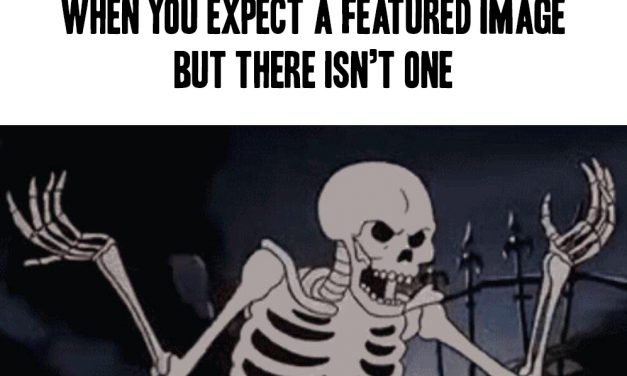 It's kind of a running joke with me that my boss has a thing for Hayden Panettiere, or...
Read More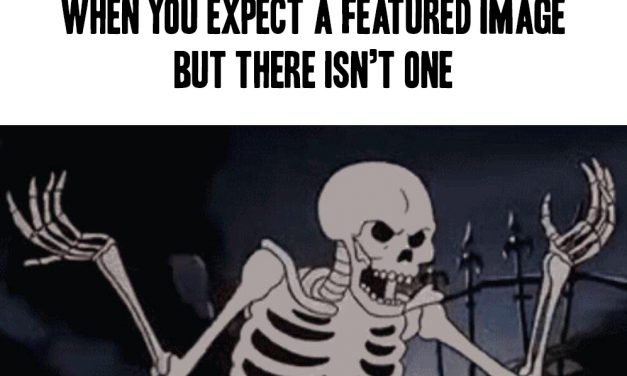 Hayden Penitentiary was on the Project Runway I watched earlier today on On Demand.  She was a...
Read More
Subscribe!
Join 4,880 other subscribers
Join the Castle Rock Historical Society!