Tag:
ice road truckers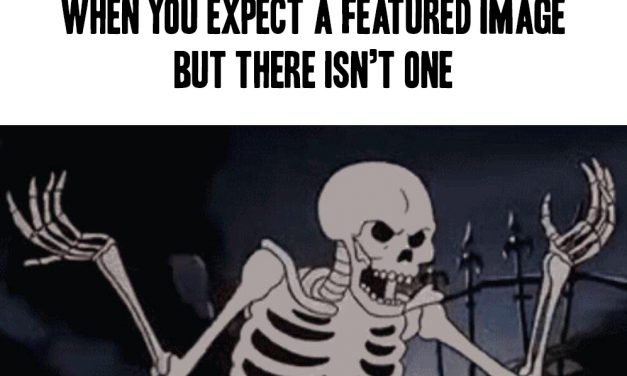 It's that time again.  The time in which I give all the best posts of the year the Statler...
Read More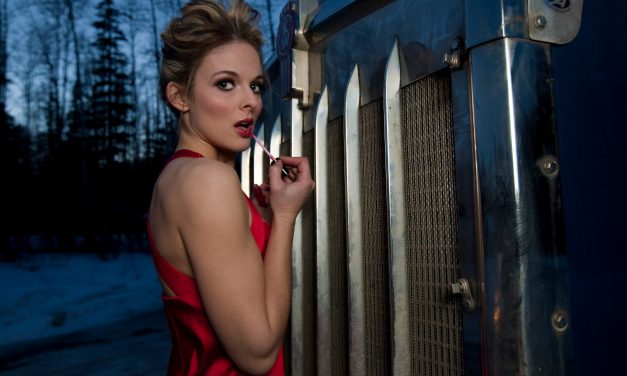 That chick drives trucks in Alaska.  I have to admit, I love Ice Road Truckers.  It's no...
Read More
Subscribe!
Join 4,880 other subscribers
Join the Castle Rock Historical Society!