Tag:
Independent Film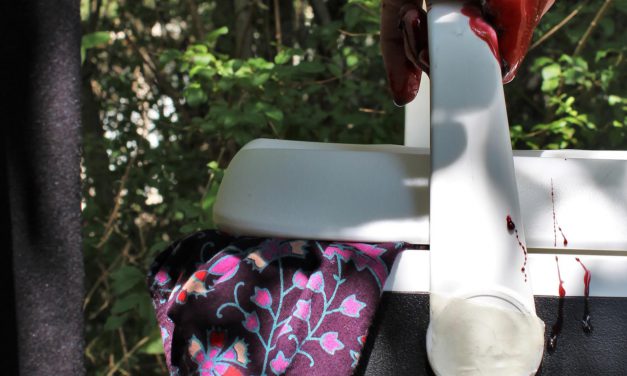 Picnic, the first solo directing effort from writer and director Samantha Hawkins of For Good...
Read More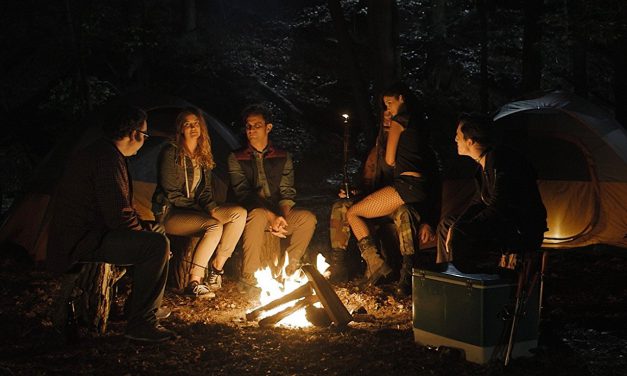 A review of the independent horror film Ruin Me, winner of the Best Feature Film award at the Women in Horror Film Festival.
Read More
Subscribe!
Join 4,890 other subscribers
Join the Castle Rock Historical Society!