Tag:
indieartist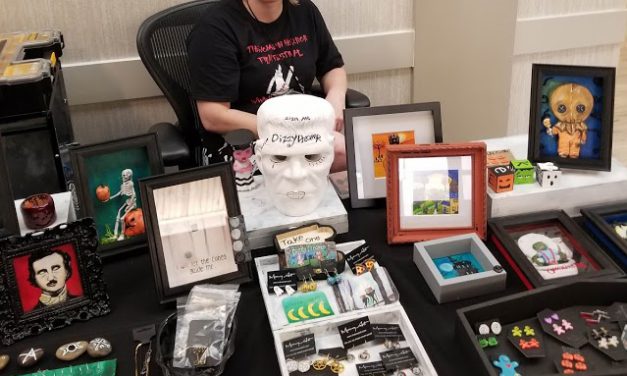 Hey y'all, it's Jackie Torrance! Since the rest of the SG crew is at WIHFF right now and Acadia...
Read More
All great monsters share certain traits in common. They're all blood thirsty. They all revel in...
Read More
Subscribe!
Join 4,890 other subscribers
Join the Castle Rock Historical Society!