Tag:
interactive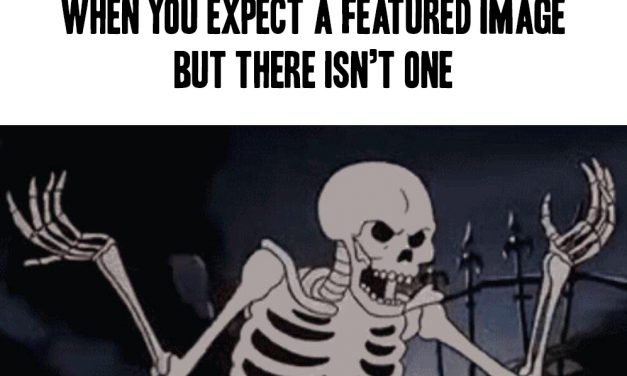 This is it.  The Real Time commentary post for game seven.  Got something to say?  Say it here. ...
Read More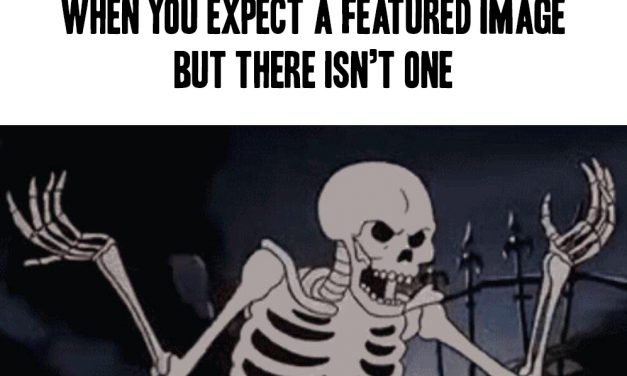 Well, the watching a show and talking about it at the same time went so well last week that we are...
Read More
Subscribe!
Join 4,880 other subscribers
Join the Castle Rock Historical Society!