Tag:
Jasmine Waltz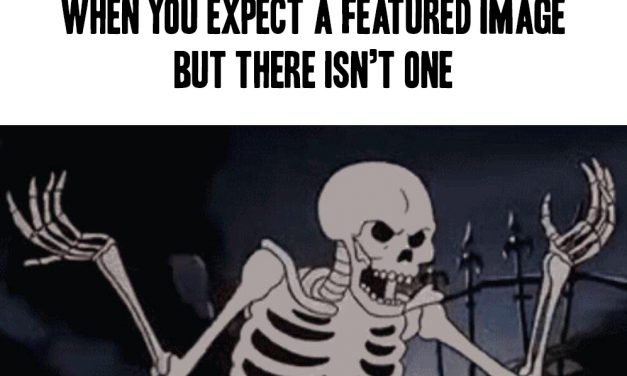 It's that time again.  The time in which I give all the best posts of the year the Statler...
Read More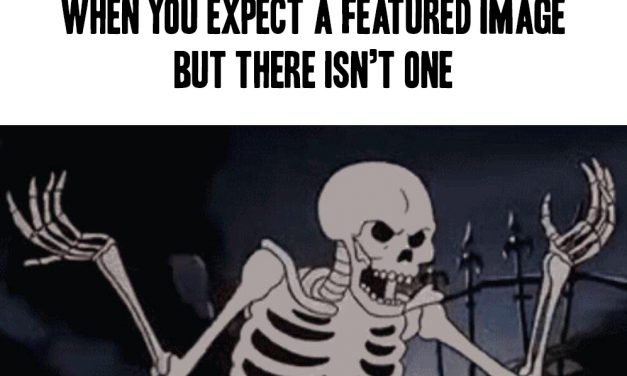 JD is feeling a bit under the weather, so if you feel this week's pick isn't up to...
Read More
Subscribe!
Join 4,891 other subscribers
Join the Castle Rock Historical Society!