Tag:
Jen Soska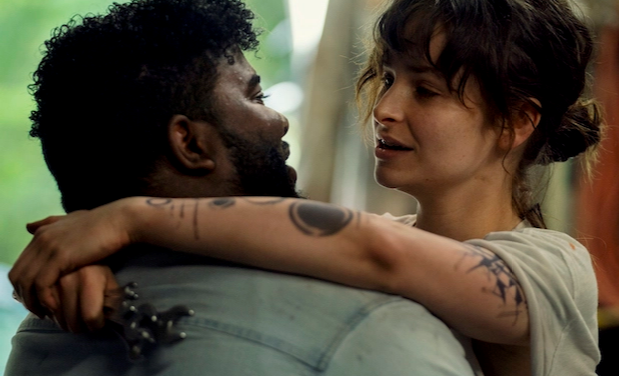 Welcome to season three, everyone.  In this episode we cover the latest in horror video game news,...
Read More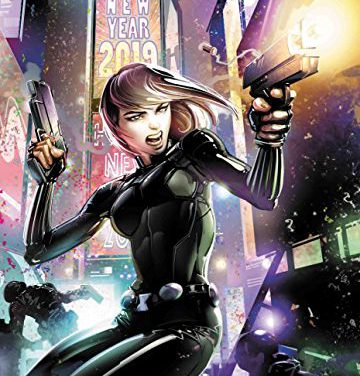 It wasn't that long ago that we witnessed the death of the Black Widow, at the hands of the...
Read More
Subscribe!
Join the Castle Rock Historical Society!