Tag:
john salley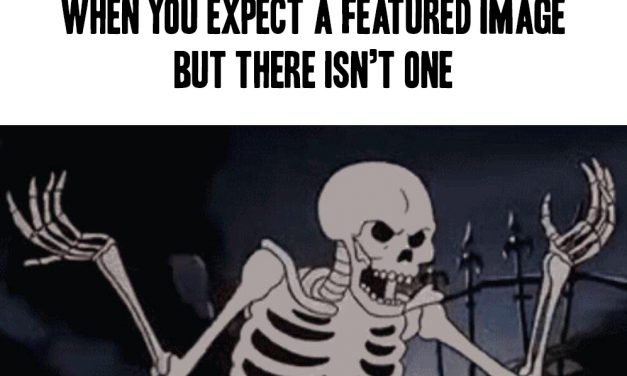 Monday we posted on the first episode of I'm a Celebrity Get me out of here. They have been...
Read More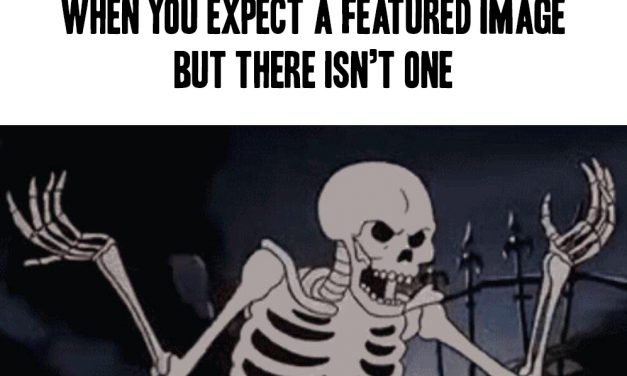 Let me say, the commercials for this show that I saw during Celebrity Apprentice were...
Read More
Subscribe!
Join 4,884 other subscribers
Join the Castle Rock Historical Society!