Tag:
Jumanji
Jumanji – Welcome to the Jungle might not be the movie we deserve, but my gah...
Read More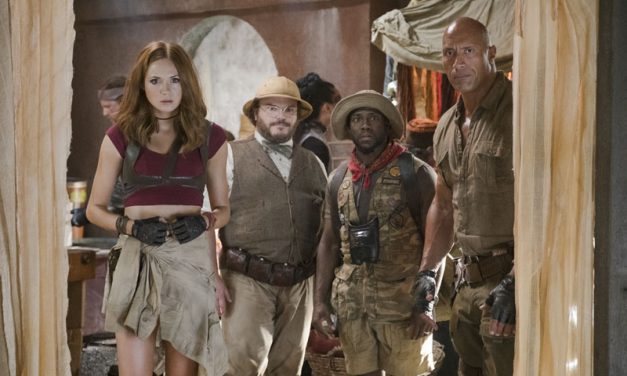 I liked Jumanji after the first trailer. But I was not sure if I was going to call it a Must...
Read More
Subscribe!
Join 4,890 other subscribers
Join the Castle Rock Historical Society!