Tag:
Kansas City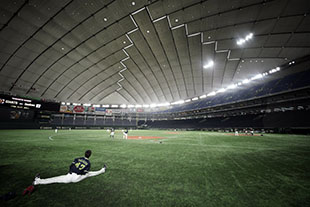 The COVID 19 pandemic has had a crippling effect on business the world over. But, the hardest hit...
Read More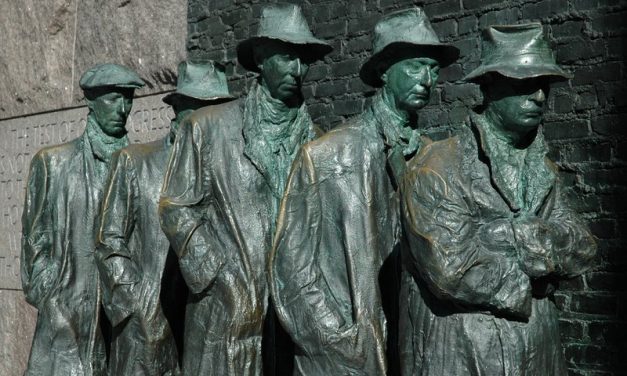 After a lockdown gap of three months, the state of Missouri has finally opened on 15th June to...
Read More
Subscribe!
Join the Castle Rock Historical Society!