Tag:
Karate Kid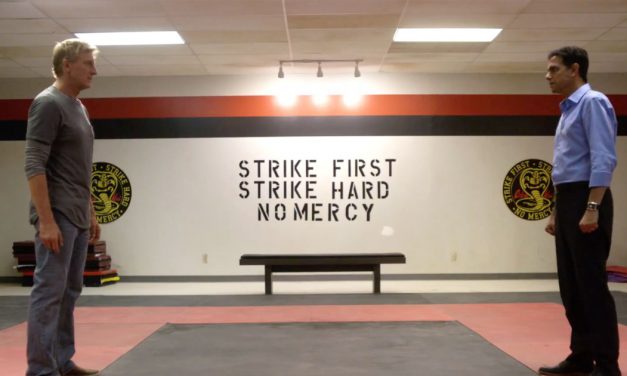 If you have not watched Cobra Kai on YouTube Red, you've basically wasted the last two weeks...
Read More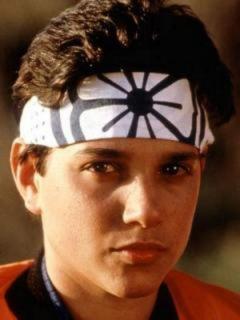 I am Daniel-san. I was the kid who practiced ninja/karate moves from magazines in the secrecy of...
Read More
Subscribe!
Join 4,891 other subscribers
Join the Castle Rock Historical Society!