Tag:
Las Vegas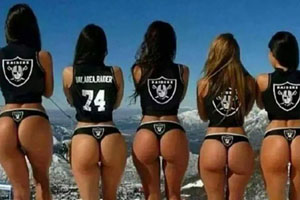 So apparently the well-traveled Oakland Raiders are now thinking about moving to Las Vegas.  Sort...
Read More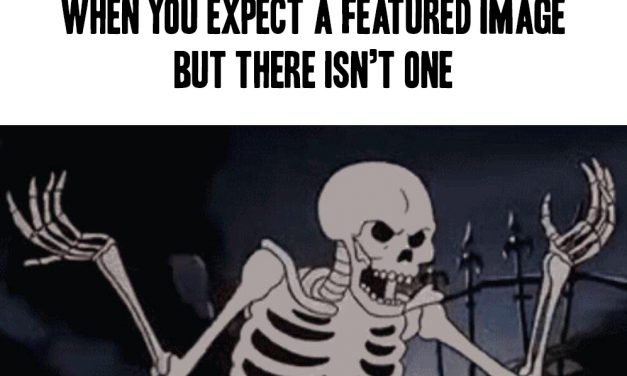 I have to go to Las Vegas next month so this article is important to me.  I have been a million...
Read More
Subscribe!
Join the Castle Rock Historical Society!