Tag:
Liberals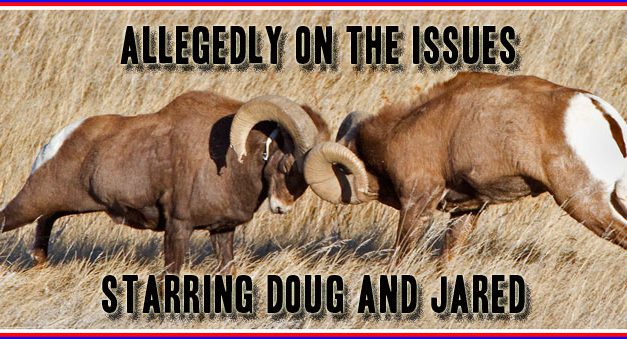 Today on the podcast, we have the full interview with Evan Sayet. He is a conservative comedian...
Read More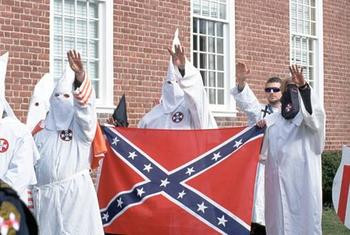 EDIT:  People seem to be confused. I support everyone's right to fly the Confederate flag. ...
Read More
Subscribe!
Join 4,880 other subscribers
Join the Castle Rock Historical Society!