Tag:
lisa kelly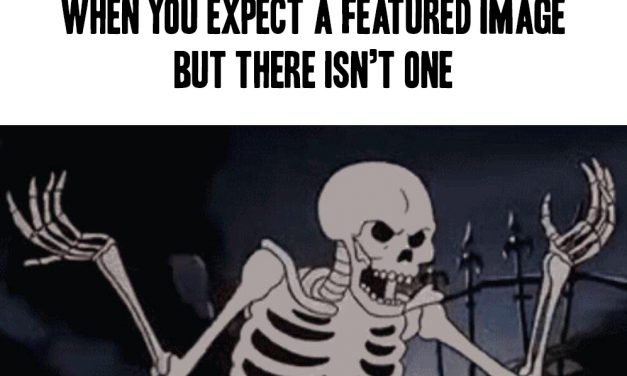 Maya Sieber Ice Road Trucker Never let it be said that if something is mildly successful that it...
Read More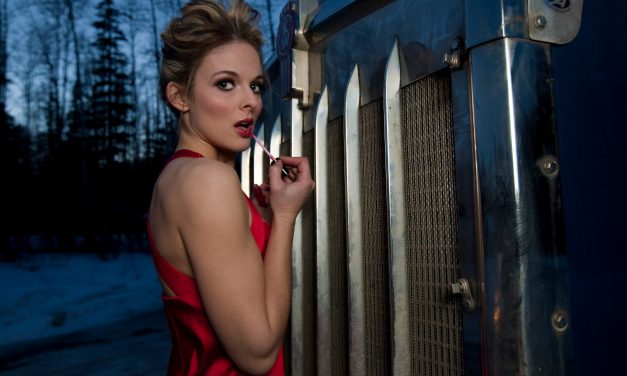 That chick drives trucks in Alaska.  I have to admit, I love Ice Road Truckers.  It's no...
Read More
Subscribe!
Join 4,884 other subscribers
Join the Castle Rock Historical Society!