Tag:
march on washington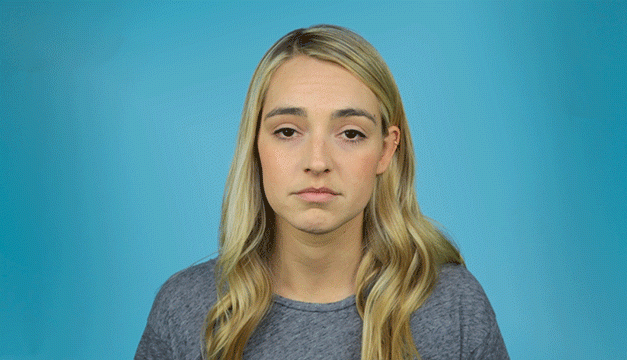 Well yes, unfortunately this week we talk about Orange Cheeto Hitler. We have to. He's done...
Read More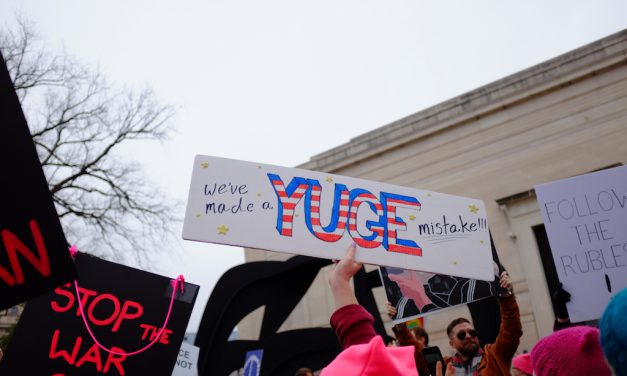 So in case you missed it somehow, because you don't use the Internet (in which case, how are...
Read More
Subscribe!
Join 4,884 other subscribers
Join the Castle Rock Historical Society!