Tag:
math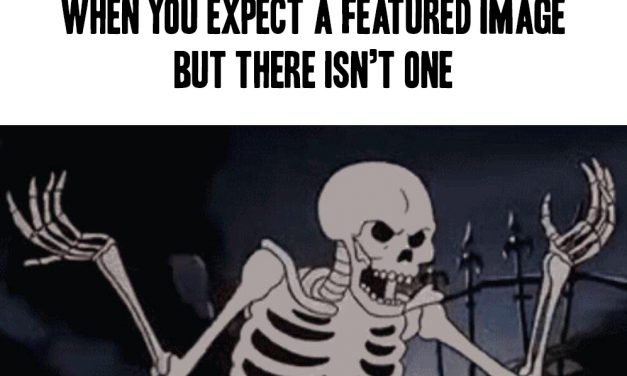 Ok – so I think this works, so don't scroll down and cheat.  Cheaters. First of all,...
Read More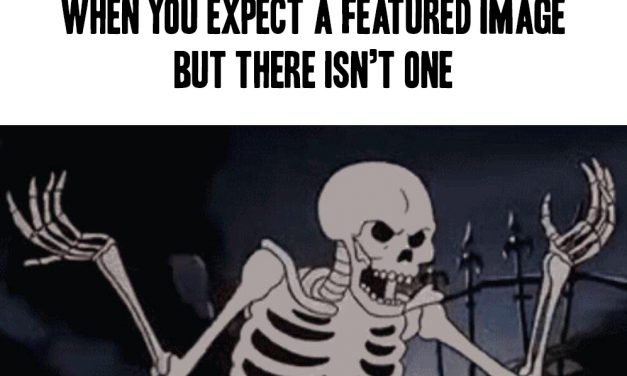 Purchasing The math on the Paul McCartney-Heather Mills divorce is as follows: After 5 years of...
Read More
Subscribe!
Join 4,884 other subscribers
Join the Castle Rock Historical Society!