Tag:
maya sieber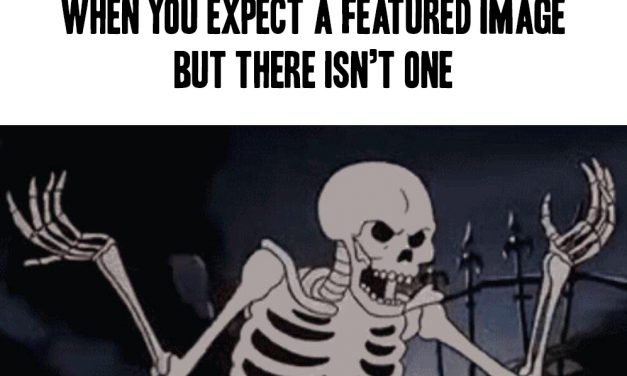 It's that time again.  The time in which I give all the best posts of the year the Statler...
Read More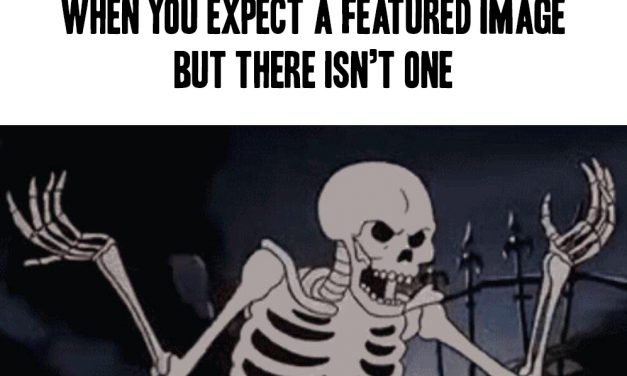 Maya Sieber Ice Road Trucker Never let it be said that if something is mildly successful that it...
Read More
Subscribe!
Join 4,880 other subscribers
Join the Castle Rock Historical Society!