Tag:
Mika Brzezinski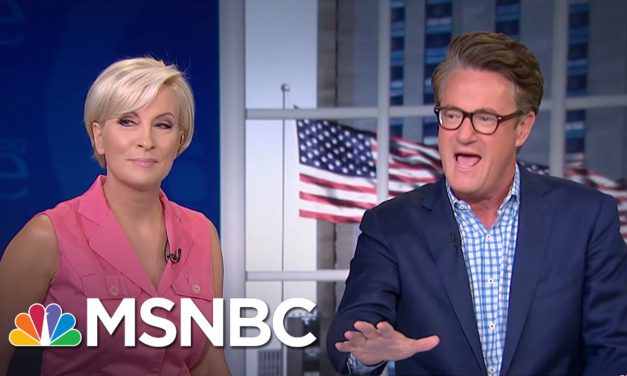 I watch Morning Joe every weekday morning. I am 400 years old so I get up stupid early...
Read More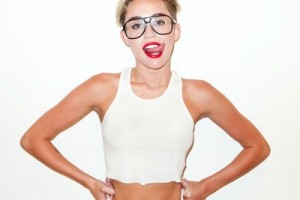 First of all, just because Miley Cyrus hangs her tongue out like she uses it to breathe...
Read More
Subscribe!
Join 4,880 other subscribers
Join the Castle Rock Historical Society!