Tag:
Monster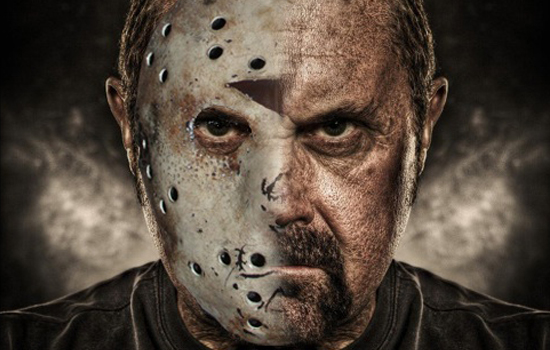 To Hell and Back: The Kane Hodder Story is one of the most enjoyable and inspiring documentaries...
Read More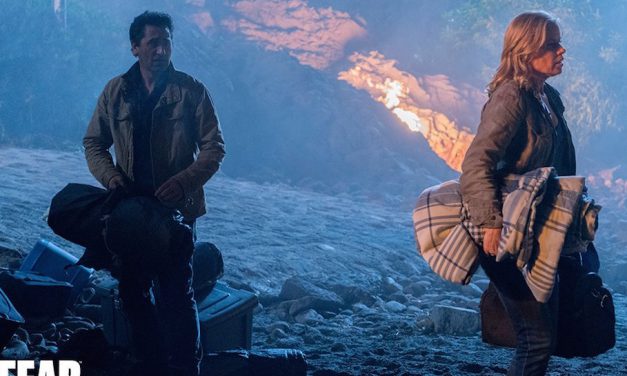 Dude. I know many of you couldn't get fully on board with this last season but I actually...
Read More
Subscribe!
Join 4,891 other subscribers
Join the Castle Rock Historical Society!