Tag:
Nelleke Verkaart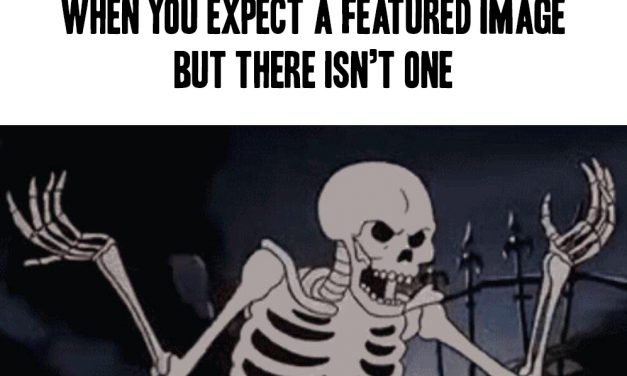 It's that time again.  The time in which I give all the best posts of the year the Statler...
Read More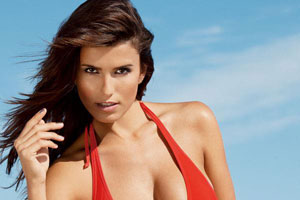 This week The Gallery's featured Bikini-clad lady is Dutch model Nelleke Verkaart. If...
Read More
Subscribe!
Join 4,880 other subscribers
Join the Castle Rock Historical Society!