Tag:
north carolina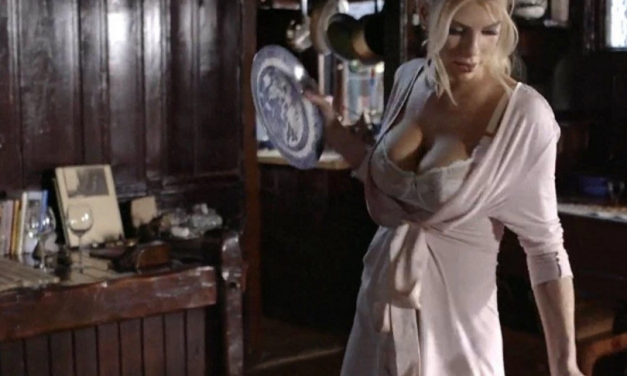 This week BNev and I did the show without Acadia. I know, right? What even. Topics include: Police...
Read More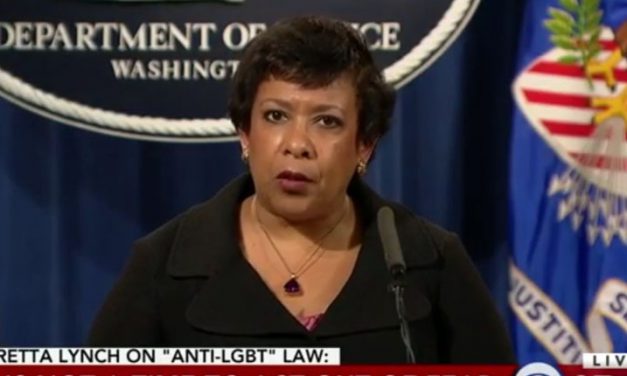 Oh snap, North Carolina, did you think you were going to get away with your stupid bathroom law? I...
Read More
Subscribe!
Join 4,891 other subscribers
Join the Castle Rock Historical Society!