Tag:
olden times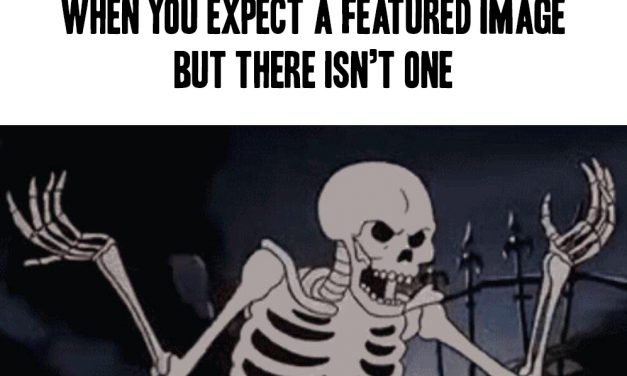 As we honor our servicemen and women on this Memorial Day, I can't help but think that while...
Read More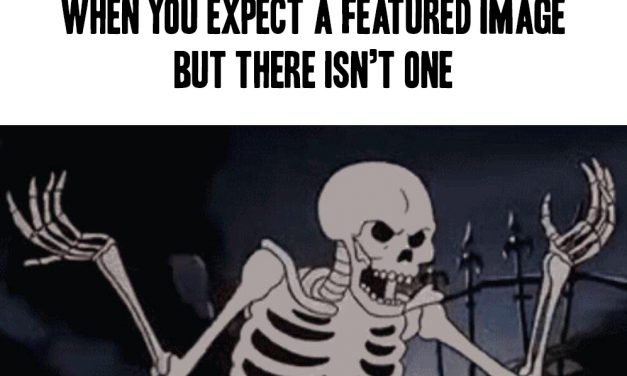 So this clip is probably old now but whatever.  It is from Dragnet, which I am sure most of you...
Read More
Subscribe!
Join 4,880 other subscribers
Join the Castle Rock Historical Society!