Tag:
osama bin laden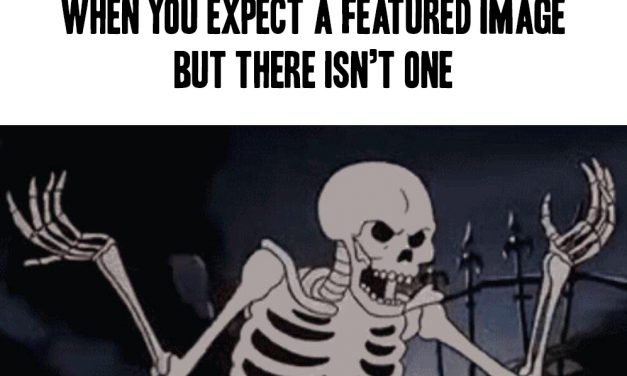 I have to admit, I got nothing tonight.  I want to go watch Mythbusters and tell all you people to...
Read More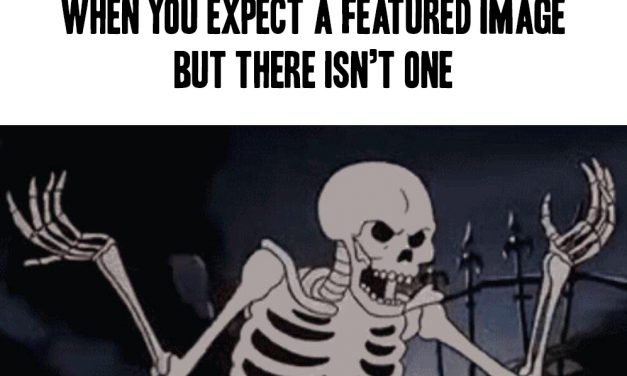 Little Melissa comes home from 1st grade & tells her father that they learned about the...
Read More
Subscribe!
Join 4,880 other subscribers
Join the Castle Rock Historical Society!