Tag:
parkland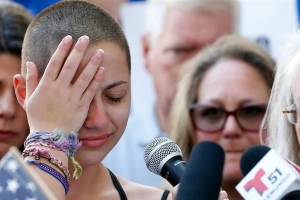 The high school students shall lead us.
Read More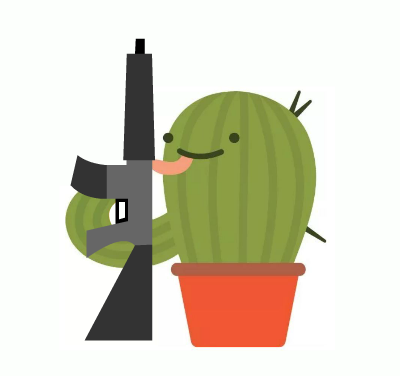 So. Guns and America.
Where to start?
I can only talk about my point of view, and my GUESS about how others feel about this.
And I will do so with Cactus Emojis.
Read More
Subscribe!
Join 4,884 other subscribers
Join the Castle Rock Historical Society!