Tag:
Patrick Stewart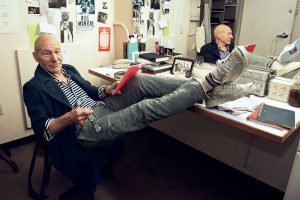 Listen, Patrick Stewart is the best. He's the best Star Trek captain, first of all,...
Read More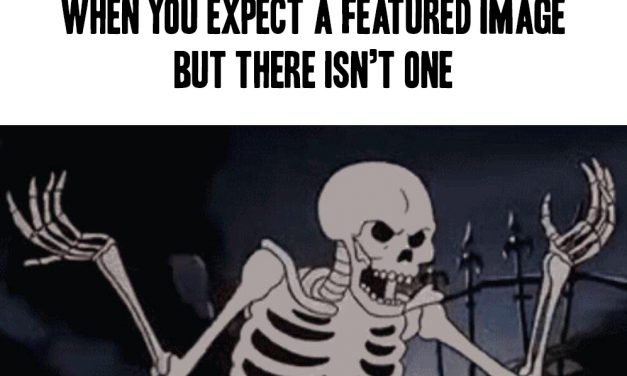 Things I would watch the hell out of: 1. A late night talk and variety show hosted by Sir Ian...
Read More
Subscribe!
Join 4,884 other subscribers
Join the Castle Rock Historical Society!