Tag:
Paula Deen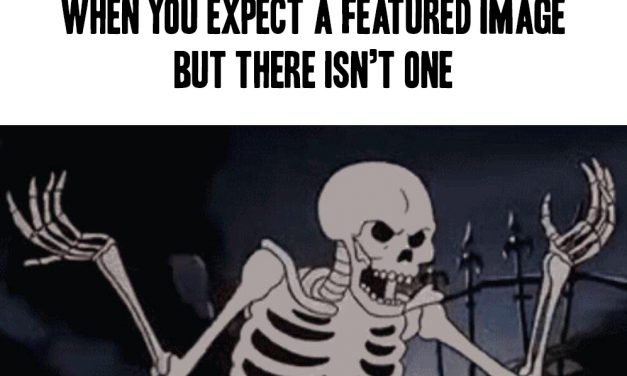 I am lazy and watch shows about people making food that I probably wouldn't eat if they give...
Read More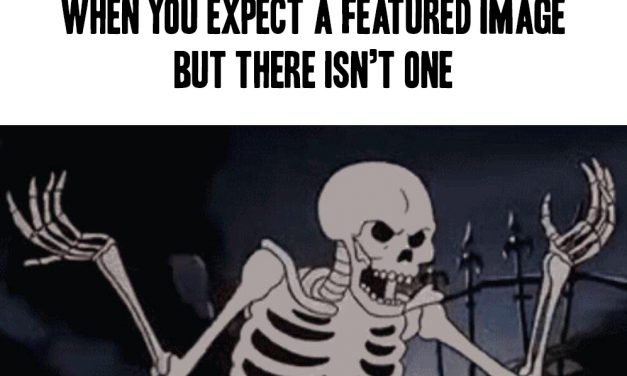 OK, I need to be honest.  I missed the first 1/2 of the show.  I was using a foreign Tivo with...
Read More
Subscribe!
Join 4,880 other subscribers
Join the Castle Rock Historical Society!