Tag:
pearl harbor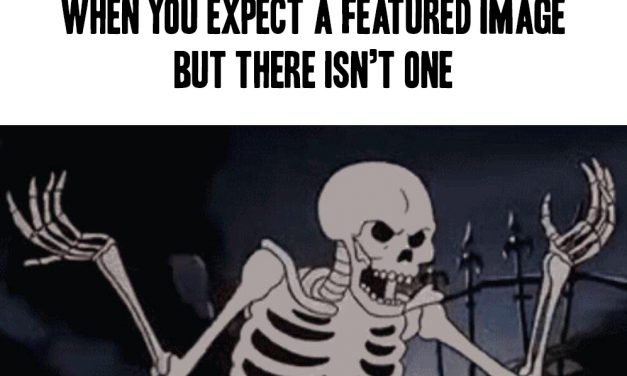 I was watching that HBO miniseries The Pacific and it occurred to me that apparently the Marines...
Read More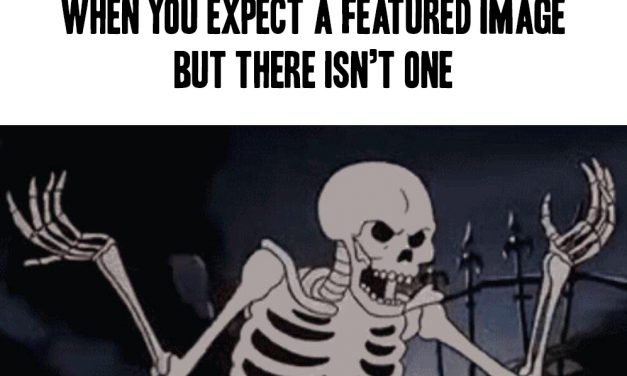 I got this in my email and I think it warrants posting for a few reasons.  One is that we needed...
Read More
Subscribe!
Join 4,880 other subscribers
Join the Castle Rock Historical Society!