Tag:
pennywise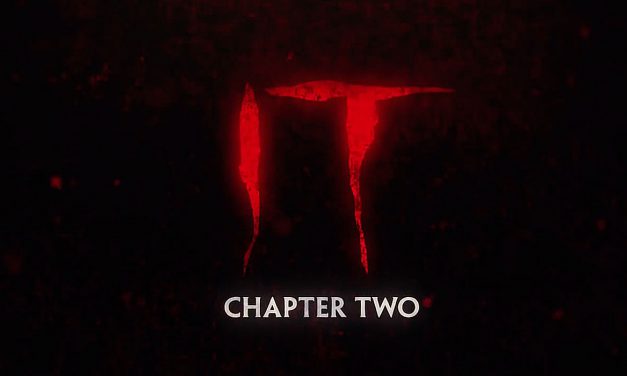 Pennywise is back from his 27 year hibernation this September and he's ready for round two with the Losers.
Read More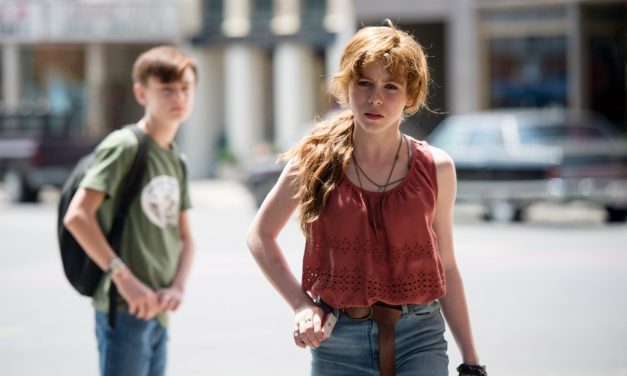 It wasn't scary enough. That was the first thing I heard when the credits started rolling on...
Read More
Subscribe!
Join 4,891 other subscribers
Join the Castle Rock Historical Society!