Tag:
Pet Sematary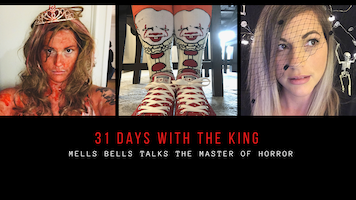 Come discuss Pet Sematary with Mells! We're talking novel, film adaptations, and that sequel as well (sometimes dead is better).
Read More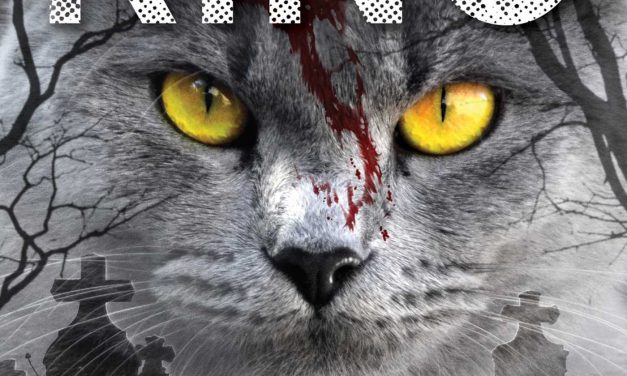 Tonight's date with King (or technically what was supposed to be last night's date) is a King story who's movie is getting a remake this year: Pet Sematary! Pet Sematary is a novel King wrote in 1983, after King returned to teach at his alma mater, the University of Maine, and his family moved next to a busy road out in the country.
Read More
Subscribe!
Join the Castle Rock Historical Society!