Tag:
Picture Post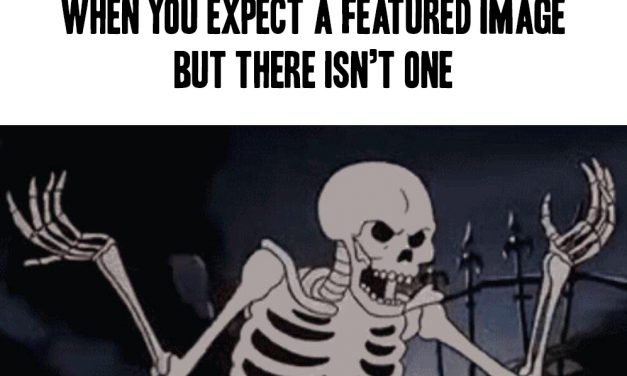 Ahhh kids.  Our future.  Blah blah blah.  I get the fact that without kids there wouldn't be...
Read More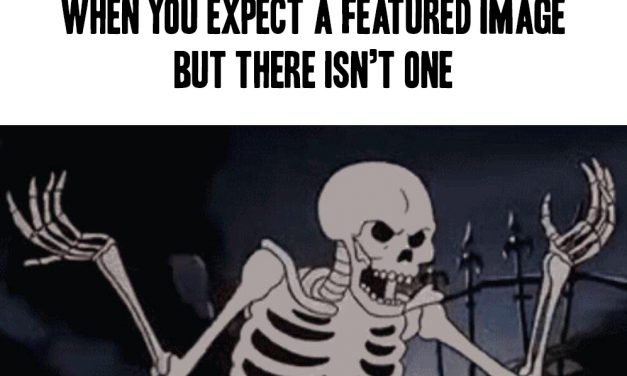 I can't decide which of these is the coolest.  I really can't. Filed under: amazing...
Read More
Subscribe!
Join 4,884 other subscribers
Join the Castle Rock Historical Society!