Tag:
piracy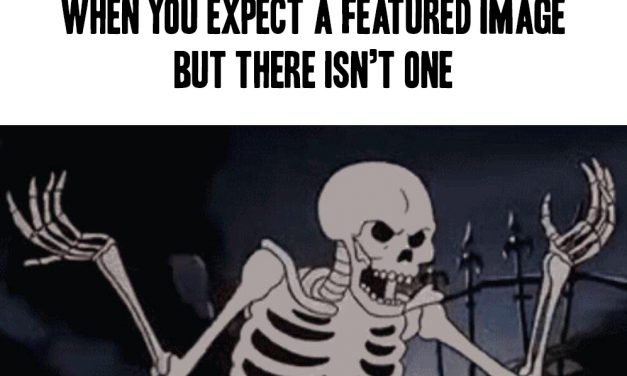 Now, first off a little disclaimer; This is not a completely fool proof system. I have been...
Read More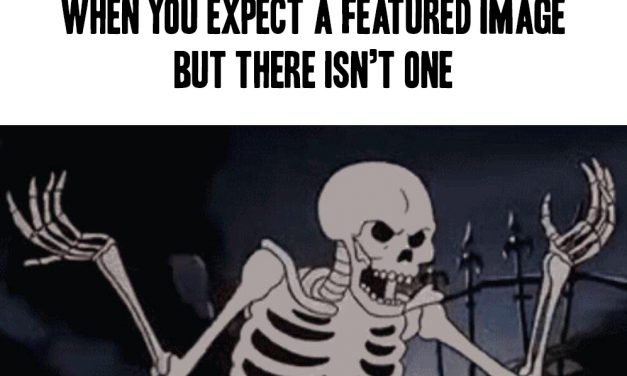 It's the end of the summer and the Gallery staff is busy doing things other than writing...
Read More
Subscribe!
Join 4,880 other subscribers
Join the Castle Rock Historical Society!